Leviosa 2019 welcomes the following businesses to our convention.  The Vendor Room will be open to Leviosa 2019 attendees and the general public on the following dates and times:
Thursday (6/27): 4-8 pm
Friday (6/28)  10 am- 7 pm
Saturday (6/29) 10 am- 7 pm;
Sunday (6/30) 10 am- 2 pm
Check out these awesome artists before, during and after Leviosa 2019! Welcome to Barnes and Noble (The Grove) Cuties Crafts Lab, Fox Estacado Arts, Geek Regeneration, Kit's Designs, Hungarian Wand Shop, Joenell Luma, The Philosopher's Store and Washosaurus.
---
Kit's Designs
---
Washosaurus
---
Is your wand waiting for you?
A wand is a wonderful and powerful instrument. It has been used through the ages to focus energy and bring one's will to fruition. From the time of the Ancients to the Witches and Wizards of the modern age, wands have been a respected tool, a faithful companion and a true representation of its partner's soul.The wand chooses the Wizard my friends-the wood, the core, even the length are decided by fate. I am only a guild in the process: listening to the woods talk, feeling which core dances, studying you and looking for your truth. That is how your wand is chosen, not by whim, oh no, but by the very essence of yourself. Don't hide from your Wandmaker. Open up and tell me the truth, and I will give you a wand that reflects you, who you are and who you want to be. Together we will find the answer to my initial question… yes, your wand is waiting.
---
Geek Regeneration
https://squareup.com/store/geekregeneration
http://geekregeneration.com/
---
Geek Regeneration is a Mecca for all things science fiction, fantasy, cosplay, LARPs, Costumed Festivals, Re-enactments, RPGs, video games, toys, props, costumes and all things über-geeky! The universe is limitless and so is our imagination and passion for what we love.
Hungarian Wand Shop
A Family shop that hand crafts each item into a unique, one of a kind treasure. We specialize in Wooden Magic Wands and Wand specialty items . We use many types of woods from around the world and are always looking for new species to try. We love to do custom pieces and can work with you to make the item of your dreams. If you can imagine it, we can make it!
---
Fox Estacado Arts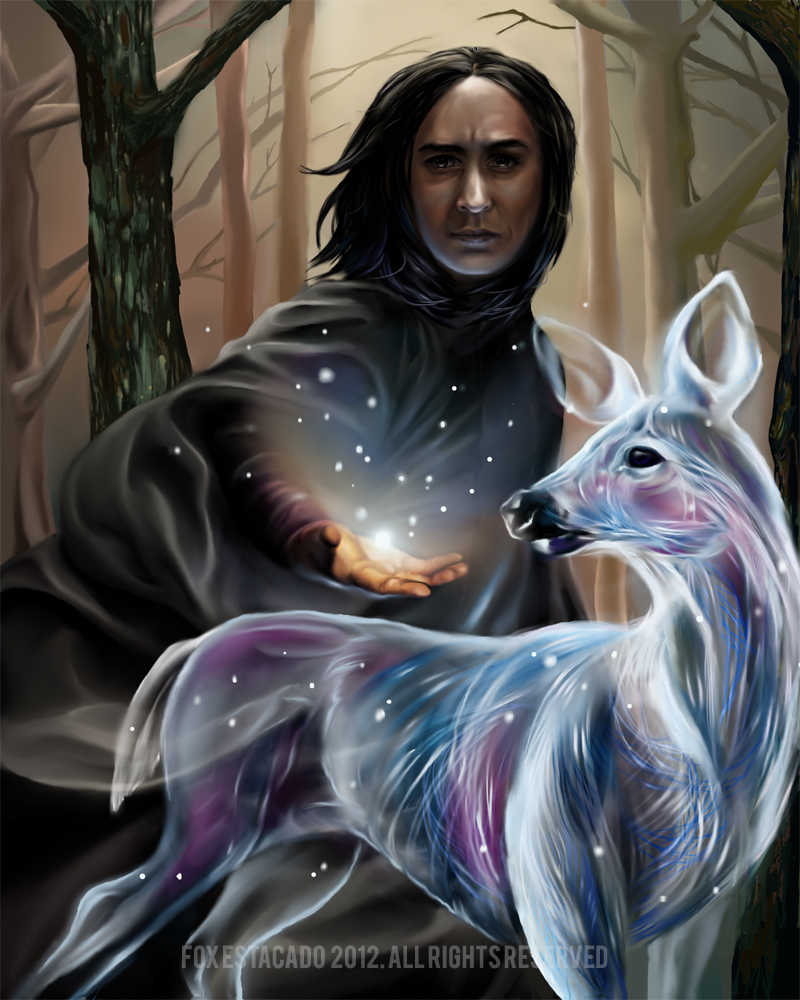 Creator of fine fan art in Los Angeles, CA
---
Cuties Craft Labs
https://www.facebook.com/CutiesCraftLab/
This is the place to find awesome handcrafted Harry Potter items and more!
---
Origami Owl
www.origamiowl.com
Origami Owl  is a leading custom jewelry provider specializing in custom living lockets with personalized charms, bracelets, earrings and more!
Barnes & Noble
---
OTHER VENDORS